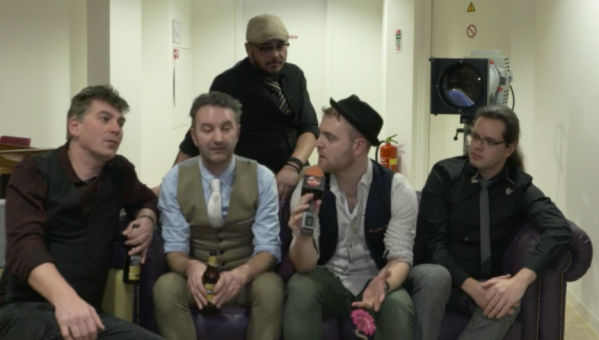 It's been only two weeks since the release of our song Miss Me (But Let Me Go) but to us it seems like forever… We're so excited about everything that is happening.
Meanwhile, we have found a Belgian booker and almost daily we receive the news that another radio station has added our song to their playlist. In the Netherlands: Omrop Fryslân, RTV Oost, MGA.fm, Radio Drenthe and Bo Omroep Van de Bollenstreek, to name a few. In Belgium you can hear our song, amongst others, on VRT Radio 2, Sanne FM and Radio VRW!
Starting next week, the single will also be promoted in Germany and we hope to add a lot of German radio stations to this list soon! We will also do a number of live performances at radio stations. Of course we will let you know when & where.
Sláinte!
Scrum