Dear Friends,
As you might have noticed, Leon has recently been successful with his solo career. This has been a surprise to us all. It also means that it is getting harder and harder to match our agendas and this has become a problem. Together we have decided that Leon will be focussing on his solo career from now on. This means that he will be leaving Scrum at the end of our current theatre tour.
But ehm… now what?! Of course we have been busy and we're happy to announce that Skottie, Robin Slutter, is returning! Scrum will be playing the upcoming festival shows in the original line-up, with Skottie as front man.
Leon will be performing at the last two theatre shows and of course he will be present at the fan-day in Enschede on June 1st. We trust you will understand this decision. We hope to see you at the fan-day and at one of our shows!
Stay Strong
Scrum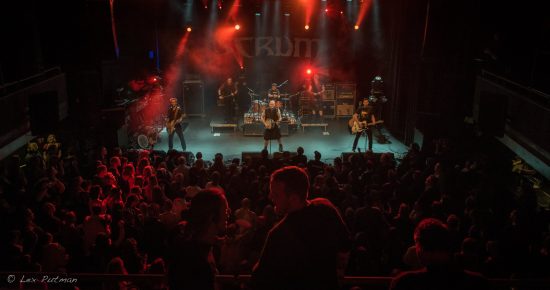 Foto: Lex Putman